Rotten Tomatoes is a convenient tool to check if a television series is binge-worthy or not.
The aggregation review site encourages TV fans to rate every show on their "Tomatometer" scale. A consistent score of 75 percent or above warrants a "certified fresh" seal of approval, whilst total flops are rated "rotten".
There are thousands of TV shows to choose from, but many fail to make it past the first season. Rotten Tomatoes weeds out the time-wasters so that you don't have to.
50. Heartbeat (2015)
A medical series about a surgeon who balances her chaotic job with a messy personal life, this series flopped according to critics.
Rotten Tomatoes consensus branded the series: "A Frankensteined drama made up of hospital genre cliches and unlikeable characters."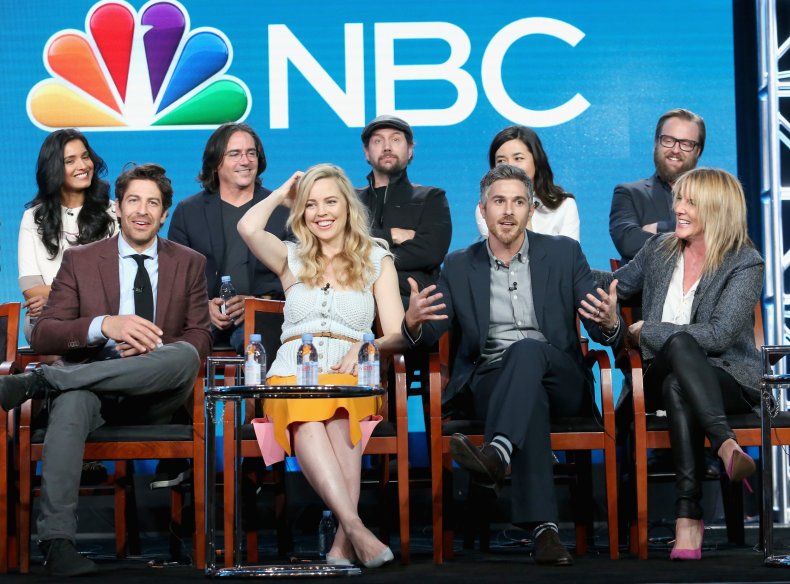 49. Glory Daze (2010 – 2011)
The campus comedy scores a measly 15 percent on the Tomatometer. Critics slammed the TBS show for its lack of interesting characters and original jokes.
48. The Million Second Quiz (2013)
Hosted by Ryan Seacrest and broadcast by NBC, this game show was relatively short-lived.
Once described as a "ratings disaster" by The Hollywood Reporter, its premiere and finale were seen by only 6.52 and 4.95 million viewers respectively.
47. Manimal (1983)
Cancelled before the first season finished, NBC's action-adventure series received very low ratings.
The quirky plot features a shape-shifting man (Simon MacCorkindale), who can turn himself into any animal he chooses.
46. Betrayal (2013-14)
Apparently, the life of a photographer who begins an affair with an attorney for a powerful family was not exciting enough to capture audiences.
Rotten Tomatoes' consensus reads: "Plagued by a predictable story, lackluster writing, and uninspired acting, Betrayal is far less compelling – even as a guilty pleasure – than it ought to be."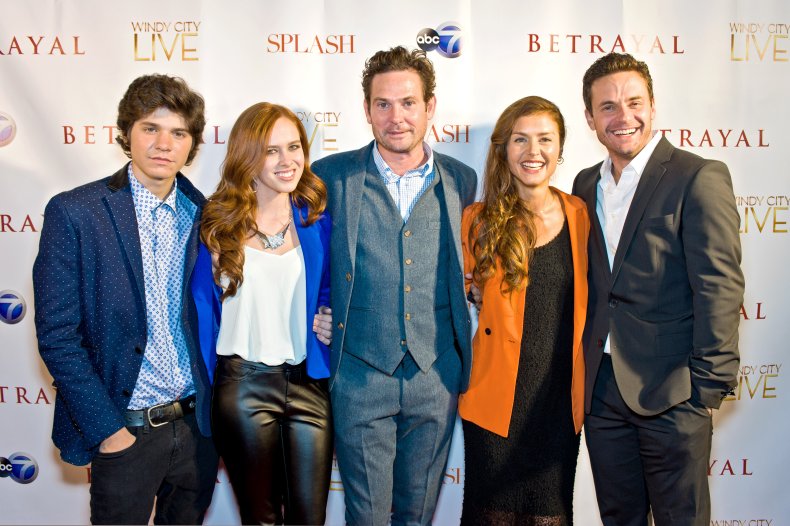 45. Inhumans (2017-18)
Marvel's Inhumans, was an American television series created by Scott Buck for ABC, based on the Marvel Comics franchise.
ABC's Entertainment Director admitted that the viewership numbers "were less exciting for us than we hoped they would be".
44. Tucker (2001-2002)
Divorce, teenage culture and young love are themes that crop up in this American sitcom.
Rotten Tomatoes critics denounce the series as "shamelessly derivative" with "gross-out humor."
43. My Mother the Car (1965-1966)
Thirty episodes were produced by United Artists Television in this TV series about a man whose deceased mother is reincarnated as an antique car.
The show was received negatively, with Rotten Tomatoes going so far as to include it in a list of "10 TV Shows We Can't Believe Actually Got Made."
42. Skins (2011)
Unable to live up to the high bar set by the British original, Skins flopped in the United States.
The remake was enveloped in controversy, with several advertisers withdrawing over concerns about sexual content.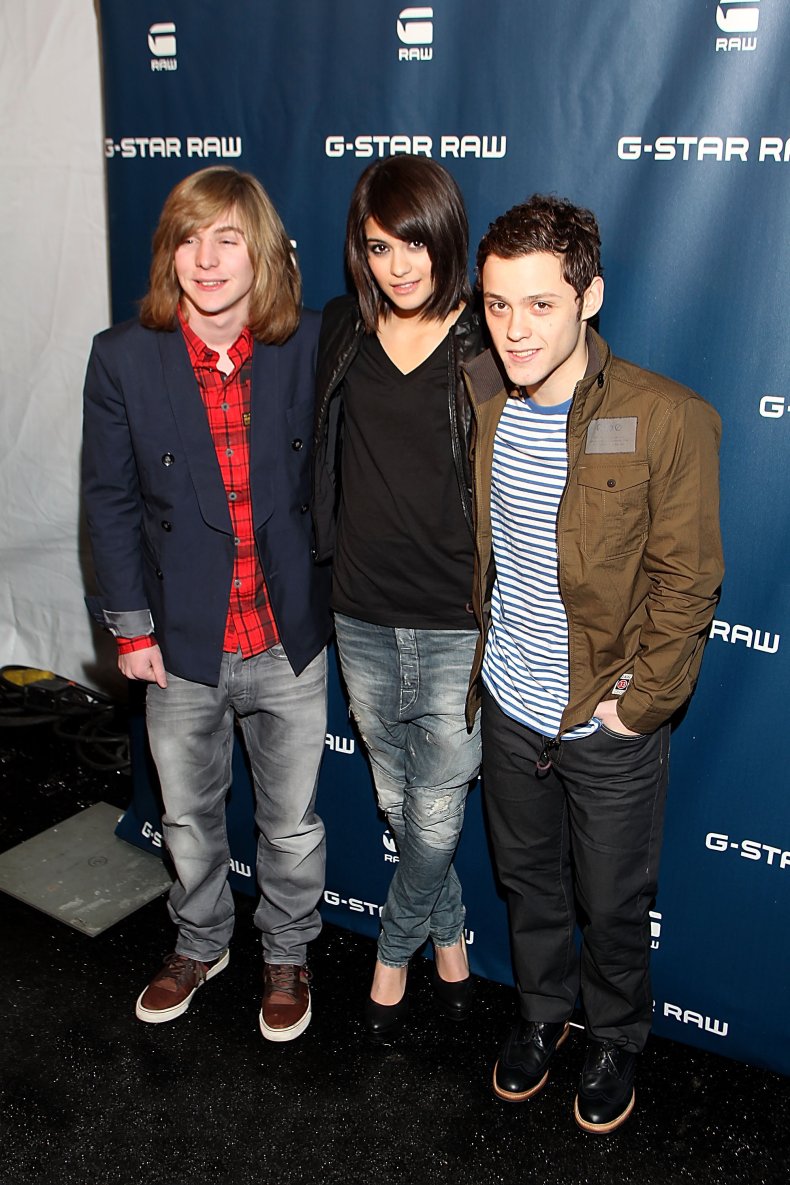 41. Criminal Minds: Beyond Borders (2016-17)
Despite a two-season run, CBS's FBI show scores only 25 percent on the Tomatometer.
Rotten Tomatoes' consensus states: "Beyond Borders relies on the same characters and storylines the franchise has used for years, with an extra undertow of xenophobic paranoia."
40. Splitting Up Together (2018-19)
A sweet but sadly stale storyline, this family comedy was canceled after two seasons.
The plot centered on a couple (played by Jenna Fischer and Oliver Hudson) whose feelings reignited for each other over the course of their divorce.
39. The Kennedys: After Camelot (2017)
This historical mini-series is a retelling of the former First Lady of the United States, Jacqueline Kennedy, in the aftermath of the…


Read More: 50 TV Shows With the Worst Ratings on Rotten Tomatoes